Here you'll find all of our posts that include recipes. We've tried quite a few interesting recipes over the years from foraged foods, canned goods, and meat from fishing/hunting.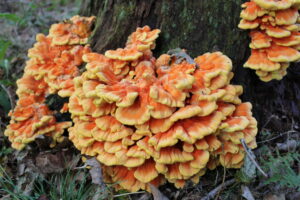 Featured
We came upon a cluster of Chicken Of The Woods mushrooms while searching for Morels in the spring and decided to fry them to perfection
Read More...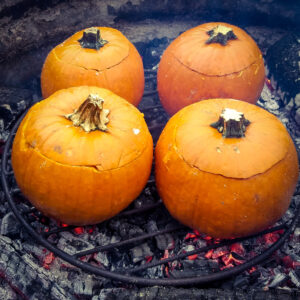 Featured
We baked two pork tenderloins, smothered them with sauce and then finished them over the campfire inside of seasoned, butter-soaked mini-pumpkins
Read More...